MENSCH |

men(t)SH

| a person of

integrity

and

honor

.
true mensches
Our Coaches are Dedicated to you and your fitness. YOU are the priority and we are here to make sure you become THE BEST YOU. Everyone has their own unique style of coaching, but the passion for helping others get better is something you can count on…no matter which class you attend or personal coaching session you sign-up for.
Mensch CrossFit Coaches are a breed apart. Passionate about health and fitness and always living their lives with Honor and Integrity. These core values define us. Being dishonest about your "Helen" time helps no one. What else would a person be dishonest about at that point? Integrity requires Humility and Dedication to the truth. Always do the right thing…even when (you think) no one is looking.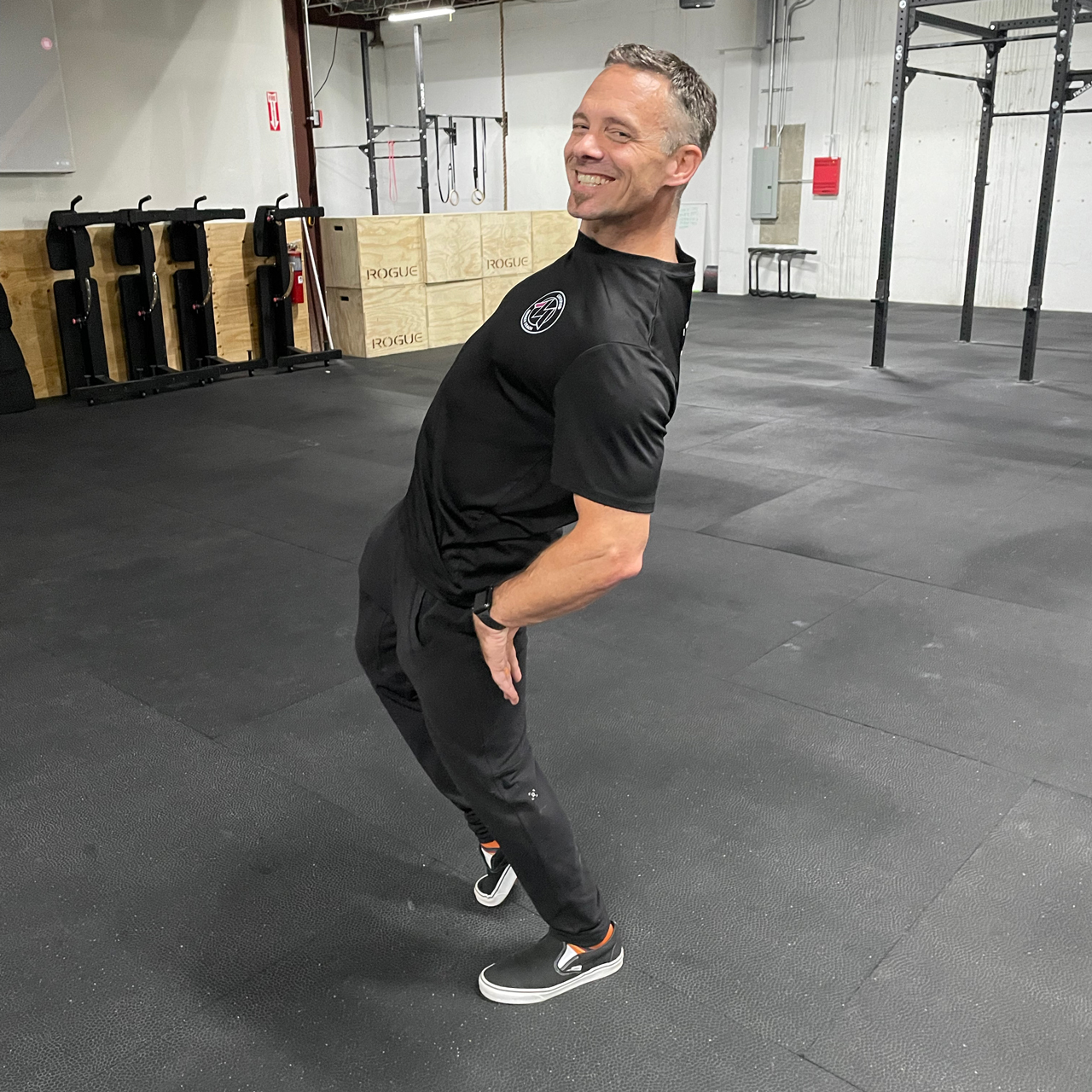 Mike Beaulieu
Owner / Coach
CF-L2
Aerobic Capacity
The Gymnastics Course
Omar Alonzo
Coach
CF-L2

CrossFit Weightlifting Level 2

CrossFit Spot The Flaw

CrossFit Scaling

CrossFit Lesson Planning

CrossFit Programming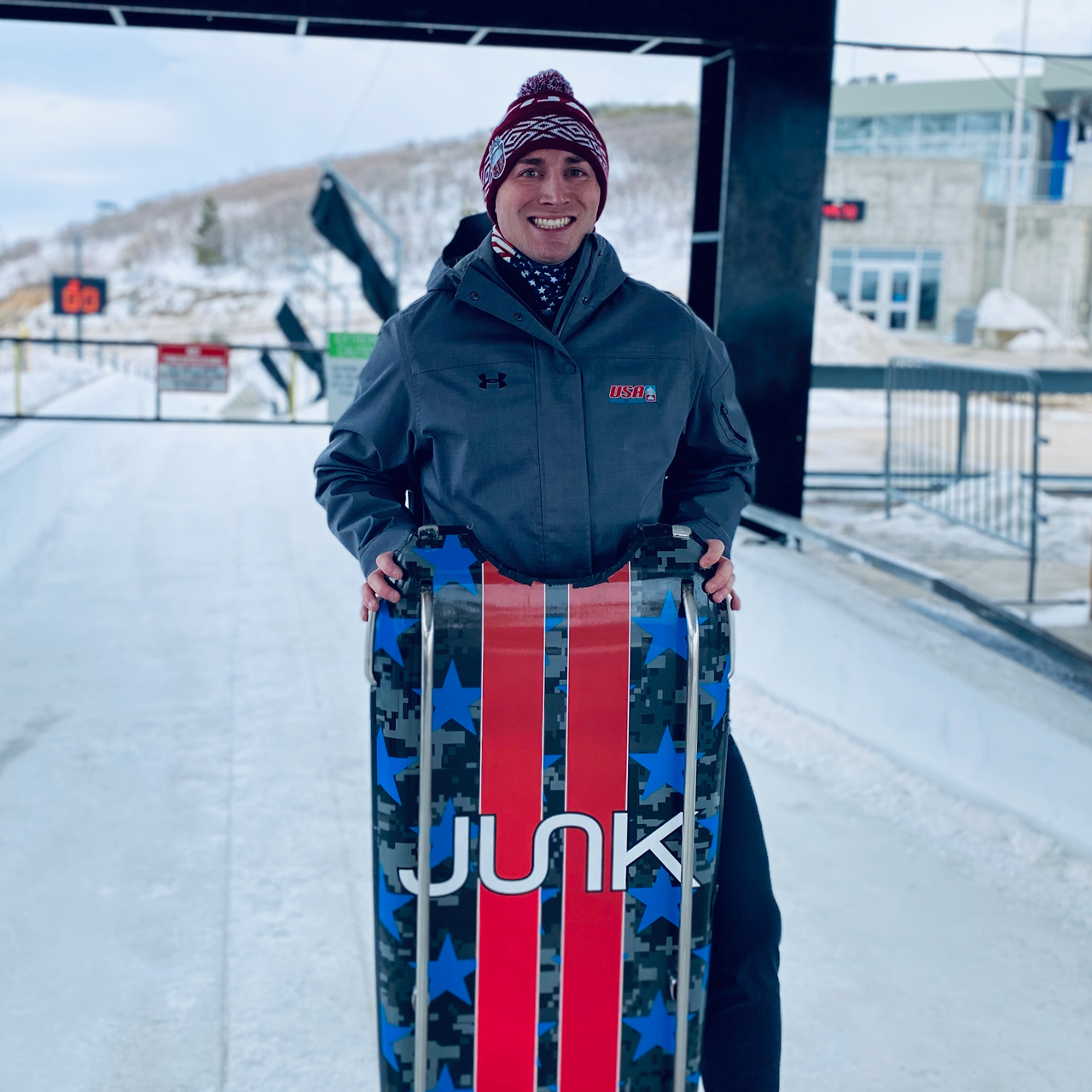 Michael Anderson
Coach
CF-L1

USAW Level 1

USAW Gymnastics

Level 1 USA Track & Field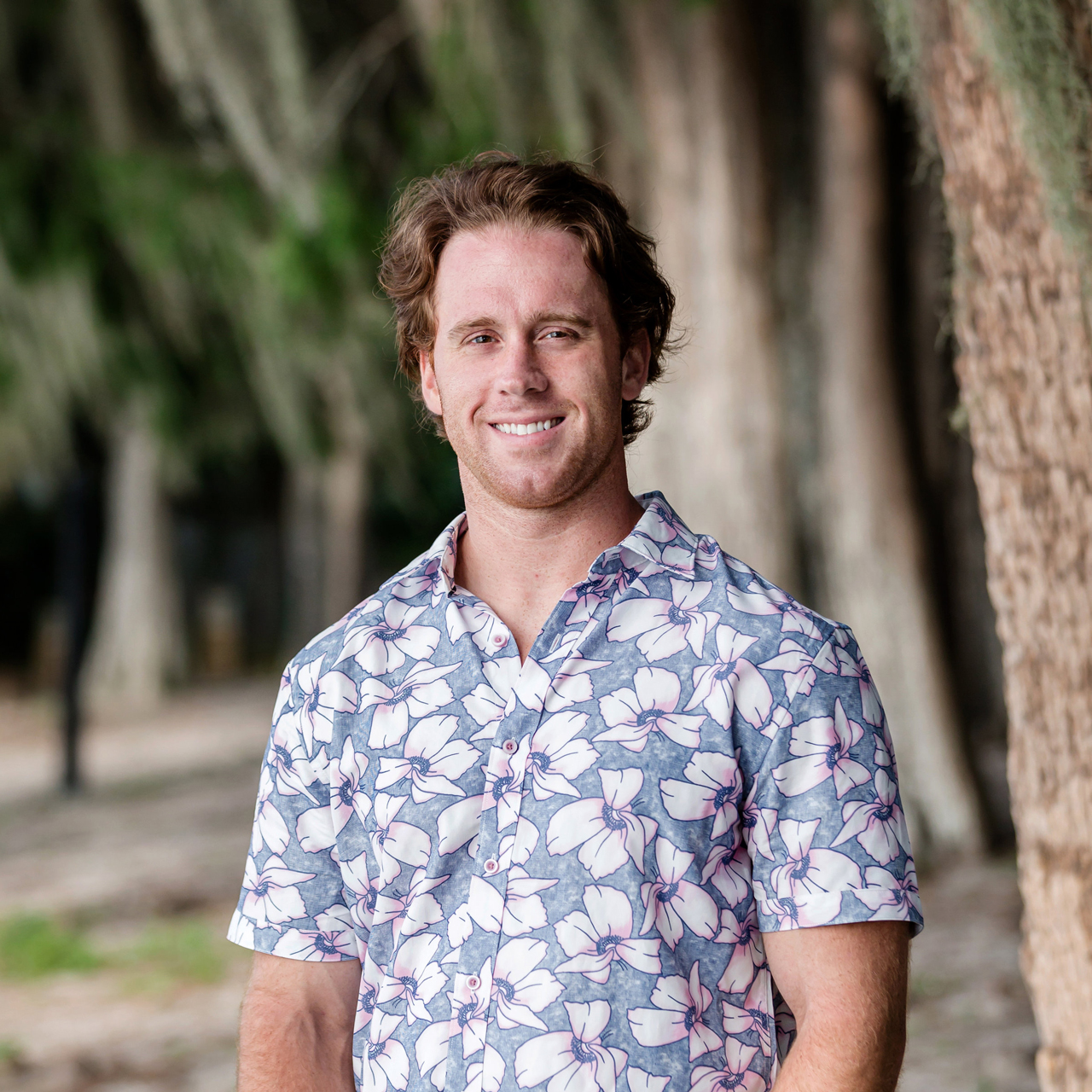 Jacob Clark
Coach | Dietitian
CF-L1

ACSM CPT

PEER Fitness Trainer

RDN (Registered Dietitian Nutritionist)

B.S. Nutrition

M.S. Exercise Science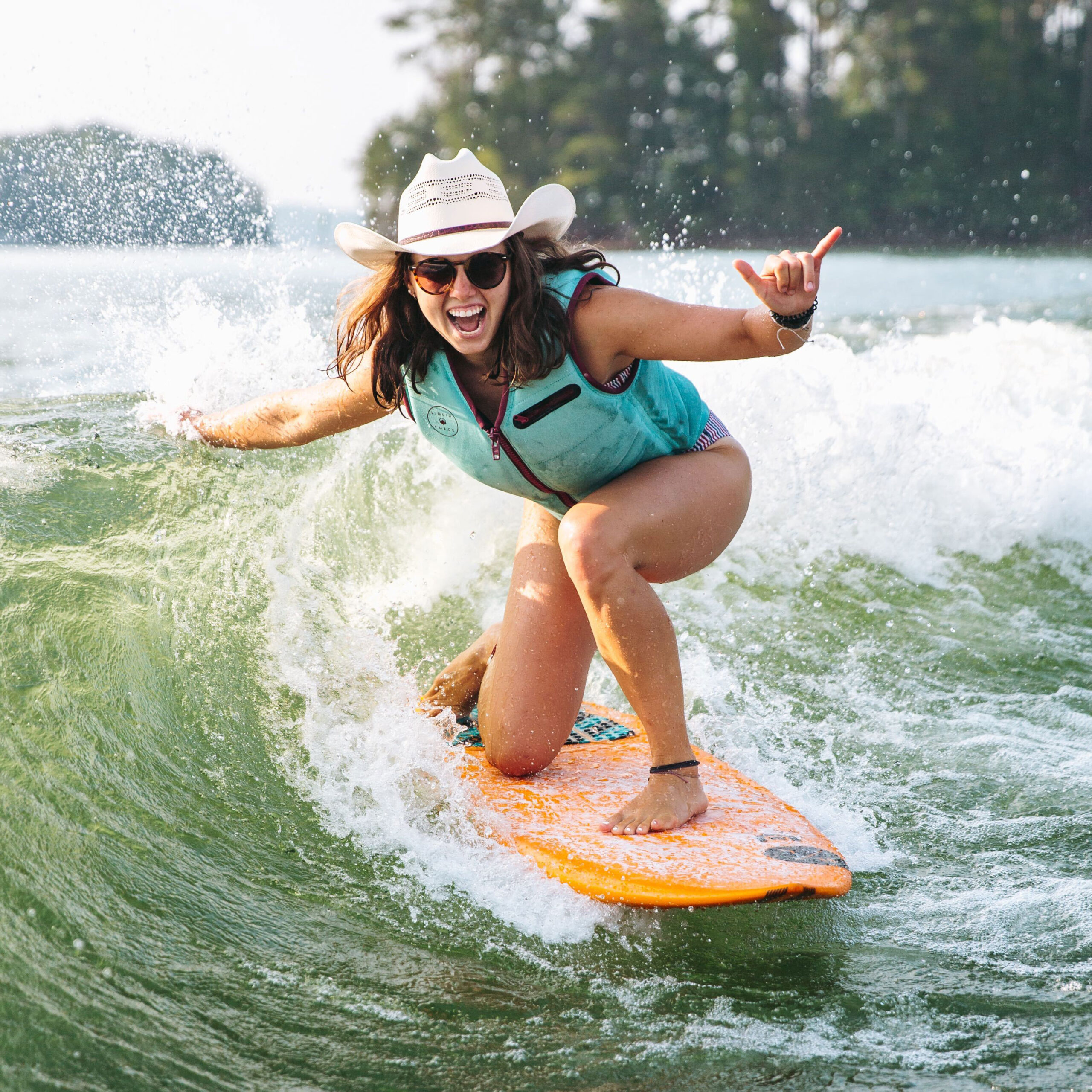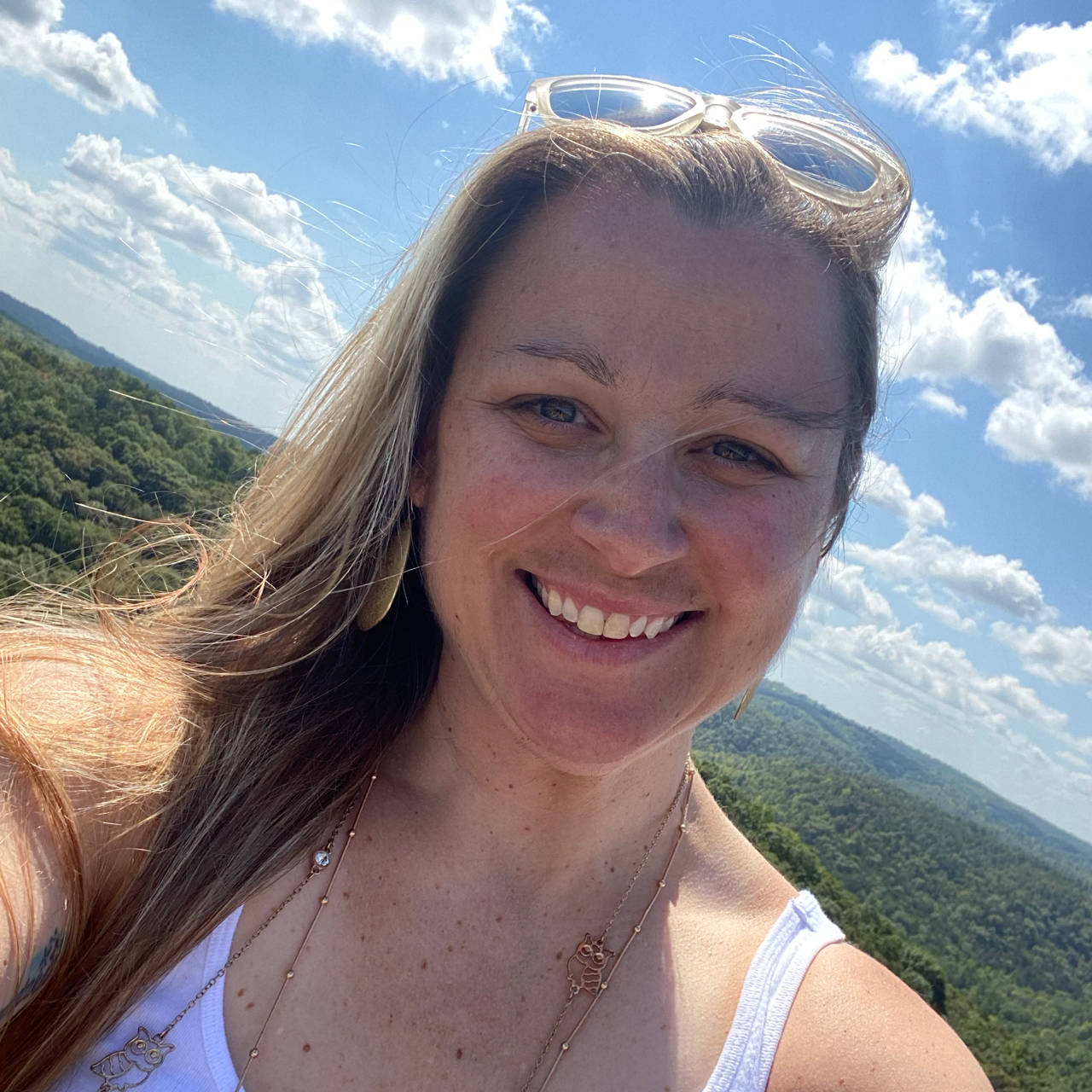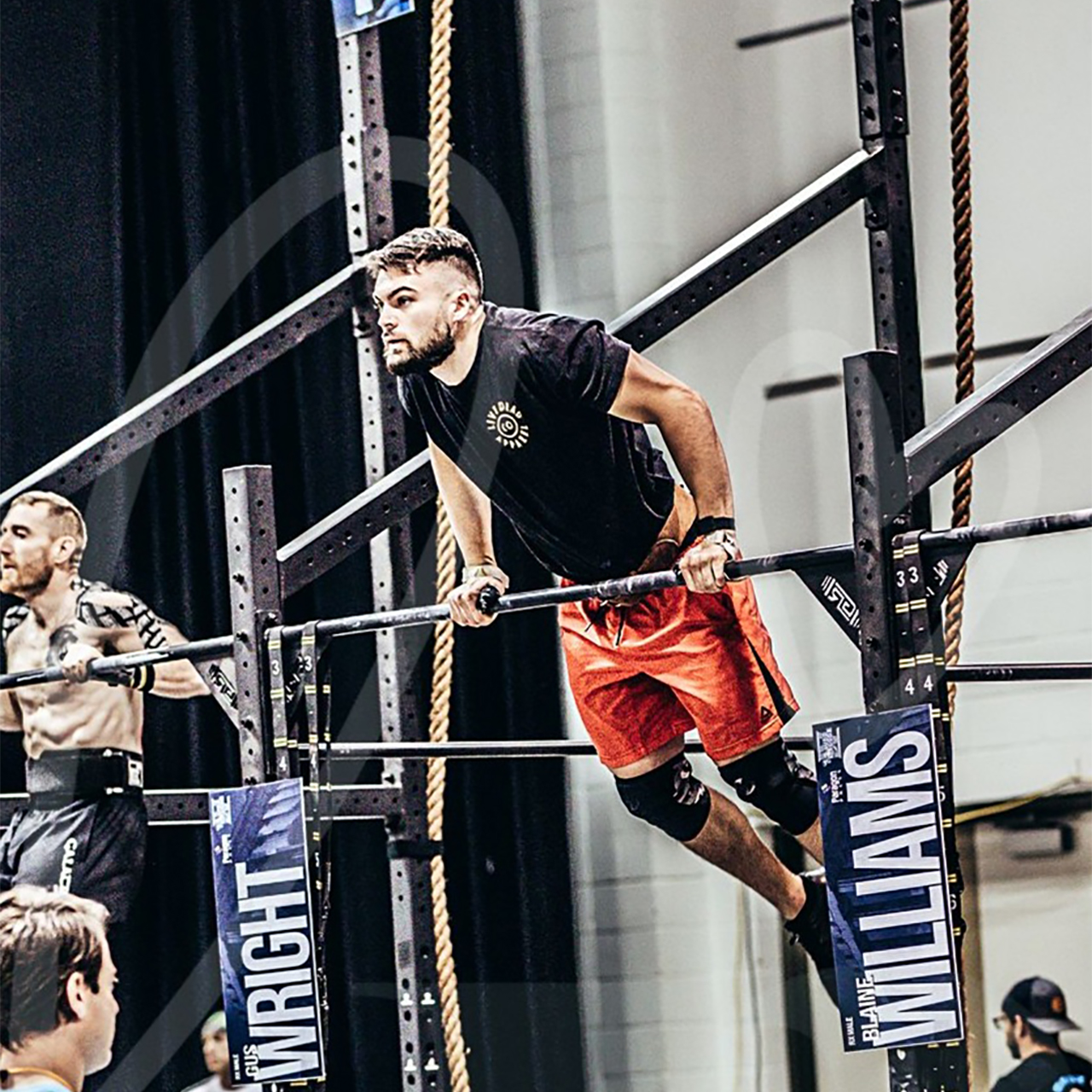 Where Are We Located?
We are located on College Ave (US71) in Fayetteville, AR in the Evelyn Hills Shopping Center behind Tacos 4 Life. We are underneath (in the basement) G&G Insurance Group .
You'll need to take the road (E. Natural Way) on the North side of the shopping center (between Tacos 4 Life and the Verizon Store) down to the lower level to access the entrance.
Mensch CrossFit
203 E Natural Way
Fayetteville, AR 72703
in the basement
under G&G Insurance
Honor | Integrity | Dedication
Mensch
Crossfit